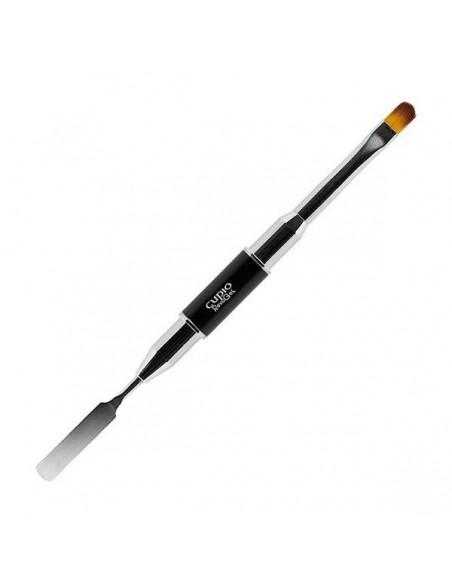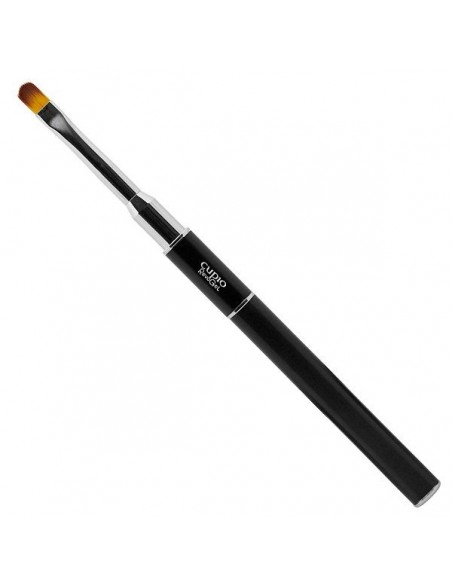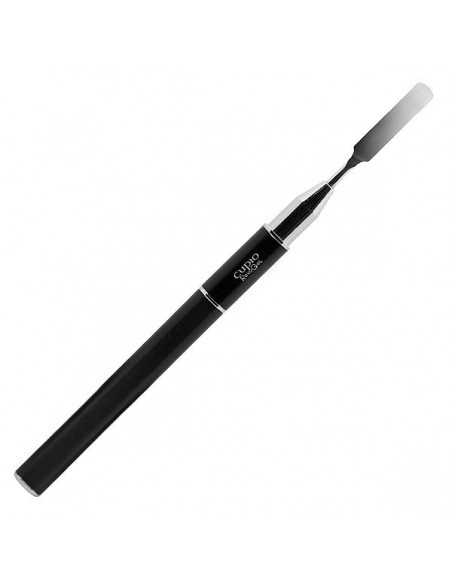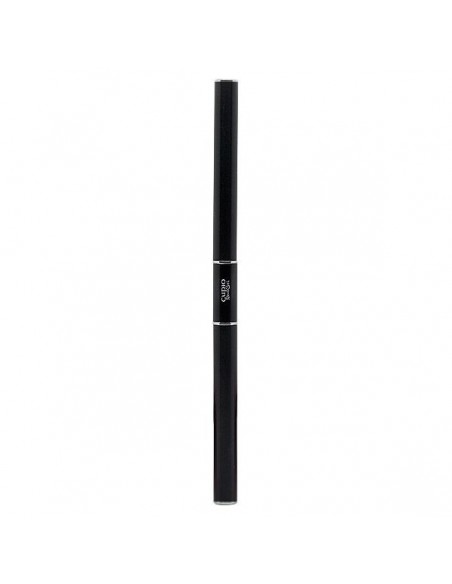 Double-sided brush for Revo Gel.
The Cupio double brush is ideal for modeling Revo Gel or any other Acrygel.
The brush is equipped at the end with a spatula, ideal for taking the appropriate amount of Revo Gel from the tube or jar.
At the other end, it is supplied with the rounded brush, the ideal shape for modeling Revo Gel.

Customers who bought this product also bought: