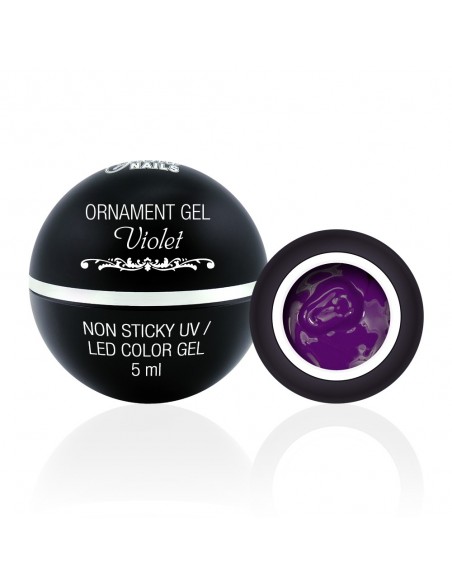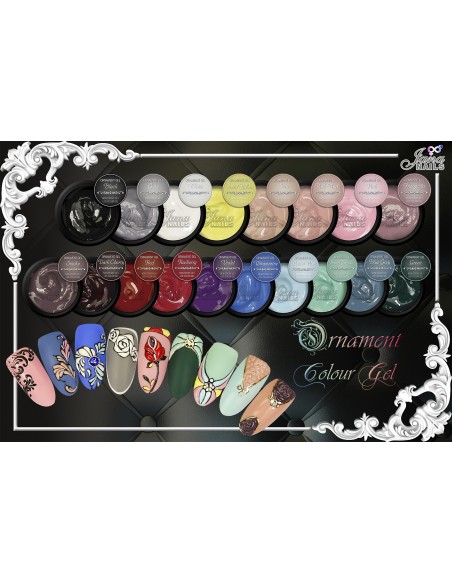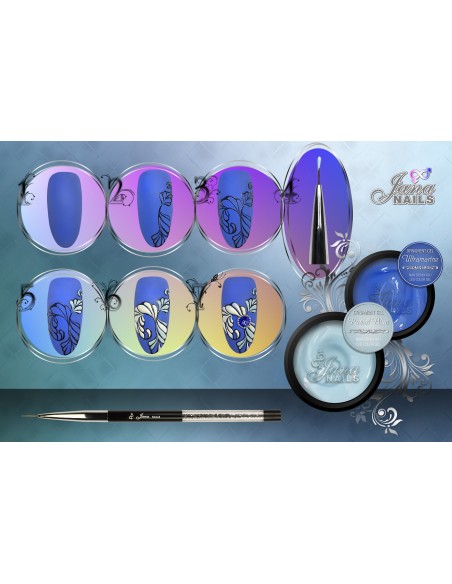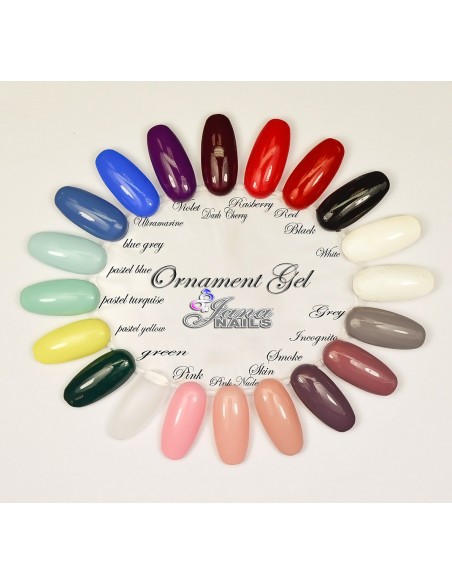 Non Sticky Ornament Gel - Violet.
100% secure payments
Ornament gel - is color uv & led gel special thick texture that does not leave a sticky layer, and can be used in many ways.
His primary purpose is for drawing "ornaments" after the top coat - so you can play and give your nail art 3rd dimension.
It can be used for filling up the 3d also over the top coat (see photo 3).
Although it is not his primary function, ornament gel is perfectly also replacing classic color gel without sticky layer, then You can use it in 2 thin layers over the whole as nail color gel.
For long lasting shine, we still recommend to use a top coat over the color gel, do not use top coat when using 3D as a gel or ornaments.

NOTE : see photos 2 & 3 for how to use Ornament gel (except classical gel color)

Drying time : 2 min UV, 60 sec combined UV / LED.
Customers who bought this product also bought: