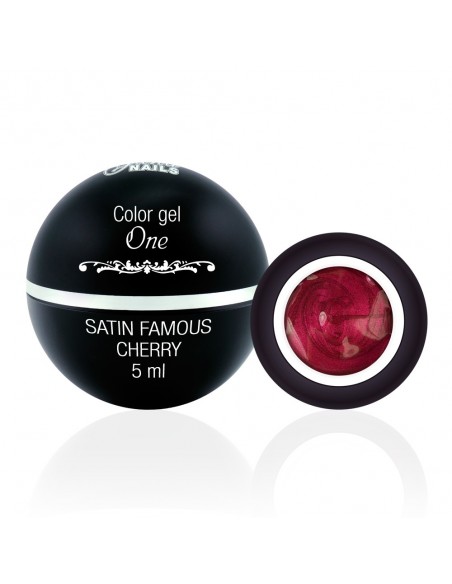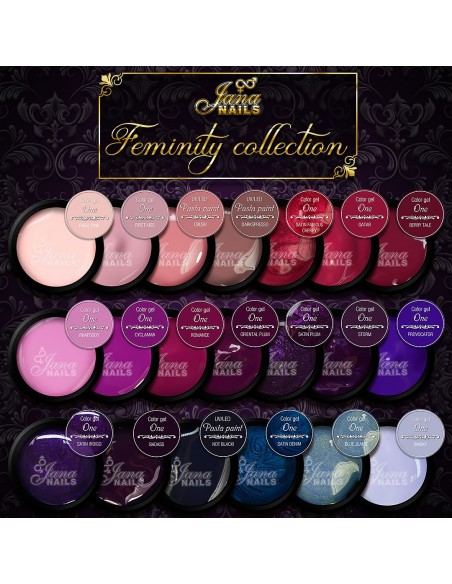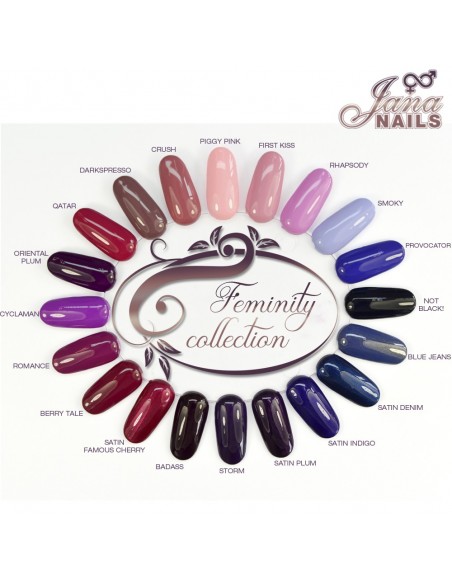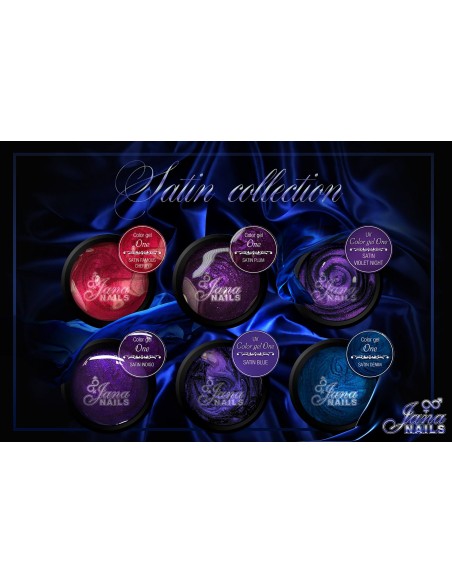 Color Gel One - Satin Famous Cherry 5ML
Last items in stock
Tax included
Color Gel One - Satin Famous Cherry.
100% secure payments
Collection "feminity" - Autumn / Winter 2018/19
Colour from"Satin" collection, absolutely MUST HAVE for winter, ideal in matt version
Color Gel One - very good pigmented color gels.
It is not pasta gel, it is not fluid but perfectly covering gel.
Apply in 1 or 2 thin layers, and some colors only 1 layer is enough for 100% covering.
They come in great small balls pack 5 ml.
For better photo from close - please check photo number 3.
Drying Time : 2 min UV lamp, Comby lamp - 60 sec
*** for all of our color gels, we recommend BRUSH OVAL JN 6 or 4 - especially designed for application of color gels.
Customers who bought this product also bought: